The F/S/K Legal Team in Istanbul
Av. B. Alper Soner Karasu
Mr. Karasu is graduated from Austrian High School, and he is an alumnus of Istanbul University, Faculty of Law and Augsburg University in Germany. Mr. Karasu had his own private practice prior to founding F/S/K.
Mr. Karasu is highly experienced in debt collection and bankruptcy proceedings, real estate, construction law, administrative law, contracts law and employment law. Moreover, Mr. Karasu represented its clients in landmark international bankruptcy and enforcement cases. Mr. Karasu speaks German fluently and possesses a particularly good level of English.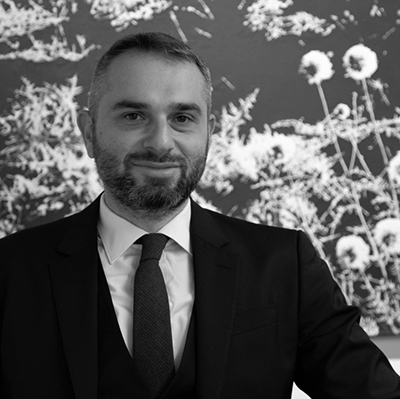 Av. Ömer Faruk Şahin
Ömer Faruk Şahin is graduated from Yeditepe University, Faculty of Law in 2006 and started to practice law in 2008, and is one of the founding partners of F/S/K.
Mr. Şahin actively offers consultancy services specifically on property and real estate matters. Mr. Şahin has advised contractors and developers in projects [sales/renting etc.] over public, municipality and foundation owned lands during the tender, development, construction and operation phases. Mr. Şahin is a member of the Istanbul Bar Association.